What I've Been Up To: April 2020
As I'm sure for many, the arrival of spring was not how I envisioned it would be. This has been a time for quiet solitude and learning to enjoy a more minamilist life.
I've been making really good progress on my YA/Fantasy novel. Second draft of my outline is nearly complete and I plan to start writing the first actual shitty draft the first week of May. Pray for me as this is usually about the time I get stuck and want to light my computer on fire.
I'm also learning how to create a TV Show Bible for an idea I have in the works. Very different from writing a novel or short story but I like to work on it in between taking breaks from the novel.
I am really trying not to focus on an end goal with any of my work just what I need to do that's right in front of me. Sometimes when I focus too much on finishing the project rather than creating the project it doesn't turn out as good.
Things I've Learned This Month
Take breaks often before you burn out or else you will need to take longer breaks
Everything happens for a reason and everything happens at the right time
Actually slow down and appreciate things. Fresh air from an open window. A walk in the sun. A good conversation with a friend or family. Spring flowers blooming. Try to do this every day if you can, don't forget and get caught up in life.
You are a work in progress and will be forever. You will never be done. Art is a work in progress and will never be done. 

 
Podcast I Listened To
1917 – Krysty Wilson-Cairns
Toy Story 4 – Andrew Stanton & Stephany Folsom
Places I Went
The grocery store
My house
My balcony
Shows I Watched (Am Watching)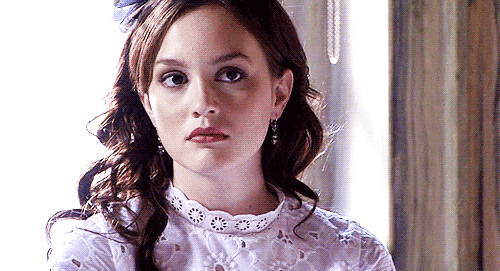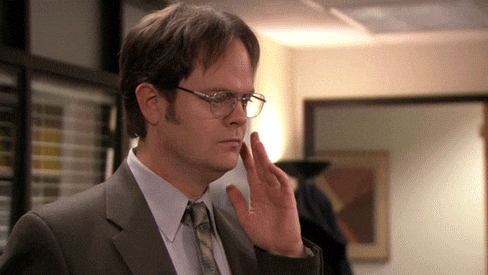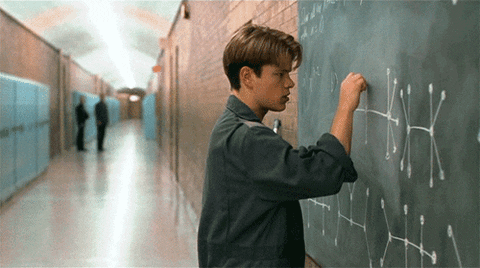 Good Will Hunting
This movie makes me want to cry. So well done. I love Robin Williams in this film.
Thor
Literally watched all 3 movies. Did not watch the Marvel movies in between and was somewhat confused at times. Loki is my future goth husband.
Meet the Parents
I remembered this being so hilarious as a kid but when I watched it again I felt stressed about Ben Stiller's character constantly lying in the movie!!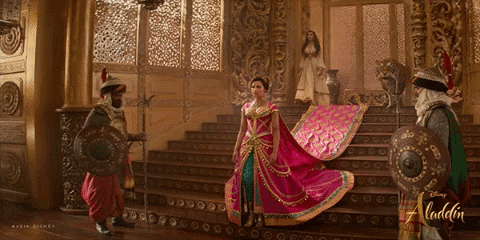 Aladdin (2019)
 I had very high expectations – Aladdin is one of my favourite Disney movies of all time – but it just wasn't my favourite live action remake!
What have you been doing to keep busy this month?